During the winter, the selection at the local Farmers Market is pretty slim. One vendor was selling gorgeous flowers.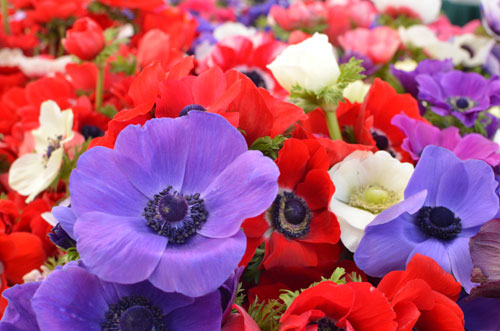 However, in terms of food, all I saw was the basic staples: potatoes, onions, and carrots.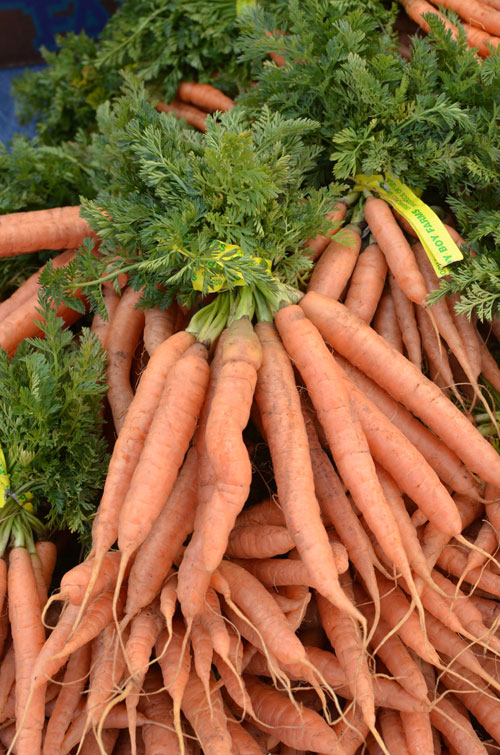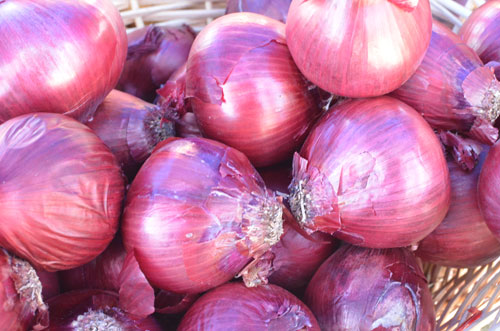 I picked up some fresh brussel sprouts and beets. I am looking for some Gold Nuggets, but my favorite citrus vendor has not been there for a few weeks. Sunkist tells me that availability begins in March. My fingers are crossed.